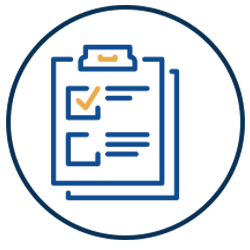 Fill Out
Our quote form tells us who you are, what you need, and how we can help you most.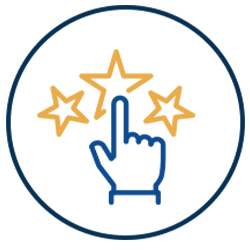 Submit
Our expert team of wire product professionals will examine your quote form and evaluate how we can best fit your needs.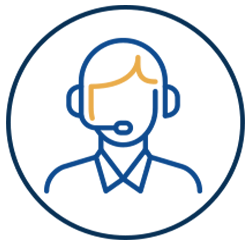 Connect
A dedicated product manager will contact you and guide your project from start to finish.